Stay on the road without any worries. Accidents are unexpected, but some just can't be avoided. Protect yourself, your passengers, your vehicle, and others when on the road with the country's best motor insurance. On or off the road, security should be your constant companion.
Make sure your car is covered with Automaster Insurance! To get a free quotation via Malayan Online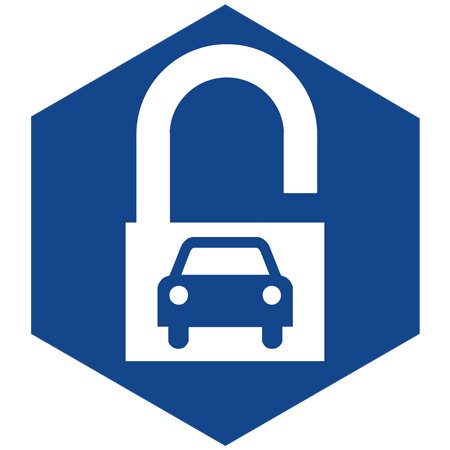 Own Damage
Protects Insured's vehicle against loss or damage due to accident as well as loss due to theft.
 Third Party Liability Cover
Compulsory Third Party Liability (CTPL - a prerequisite for all registered vehicles), Excess Bodily Injury, Property Damage
Protects Insured against liability arising out of loss or damage to other person's properties (Property Damage) and or injuries of third parties (Bodily Injury).
 Personal Accident Cover
Provide indemnity (benefits) for loss resulting directly or solely from bodily injuries caused by external accident causes while the Insured/authorized driver or any of his or her passengers are riding in, boarding or alighting from the insured vehicle.
Benefits provided are as follows: 
a. Death 
b. Permanent Disablement or Dismemberment 
c. Medical or Surgical Treatment
 Loss of Use Cover (Series II)
A FIRST IN THE COUNTRY! Provides Transportation Reimbursement of Php 500.00 per day, for a maximum of fifteen days, while your car is undergoing repairs due to an accident covered by the Policy.
Loss of Use benefits starts on the 4th day the insured vehicle undergoes repair at any shop authorized by the Malayan. In case of car-napped vehicles, the transportation allowance starts on the 4th day following the report of such theft to the Philippine National Police (PNP).
Available for Private Vehicles with Comprehensive Covers for a minimal premium of only Php 600.00
For more information on Motorcar Insurance, kindly